50g Peanut mooncake mould persimmon presser plunger mold snowskin 月饼模
Regular price
Sale price
$7.90 SGD
Unit price
per
Sale
Sold out
📏measurement : as shown in diagram
🎂usage : for making mooncakes
🌳material : food grade plastic
⚖weight : 100g
🛁washing & 🗄storage : wash with soap & let dry
📦package : self adhesive clear plastic
🔥suits high temp baking : no
❄suits blast freezing : yes
Dough (steam kueh)
250 grm glutinous rice flour
150 grm steamed sweet potatoes, mashed
200 cc coconut milk of medium thickness
25 grm powdered sugar
1/2 tsp salt
2 tbsp vegetable oil
➡️mix coconut milk, salt, powdered sugar cook until sugar dissolves. set aside
✅ in a container add flour, potatoes + Oil .
knead until smooth and can form a dough. Add green colour/orange colour to the dough.
✅Sprinkle the mold with glutinous rice flour, take green skin dough and press into bottom of the persimmon fruit mold.
continue the orange ball (your filling should already be wrapped inside. Put it in the press mold and tidy it up.
✅Put my cake on a banana leaf mat that has been lightly greased with oil.
✅ Steam, occasionally open the lid of the steamer so that my cake doesn't spread. steamed until cooked.
filling ingredients (or buy ready made paste) :
250 grams of green beans (tao suan beans) peeled and steamed
150 cc of thin coconut milk
100 grams of granulated sugar
1 tablespoon of glutinous rice flour
vanilla
salt
✅Method: add green beans + thin coconut milk, Chopper for a while, it does not need to be smooth.
cook this until it becomes dough like then wrap into orange dough above
Share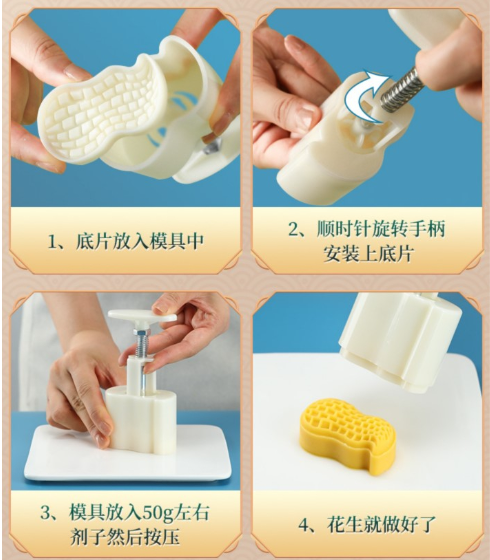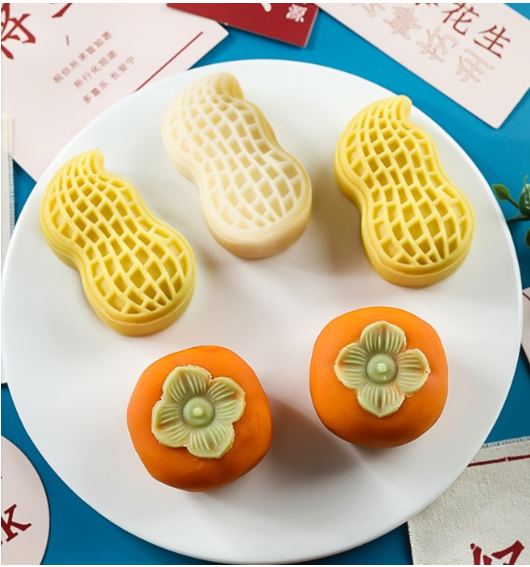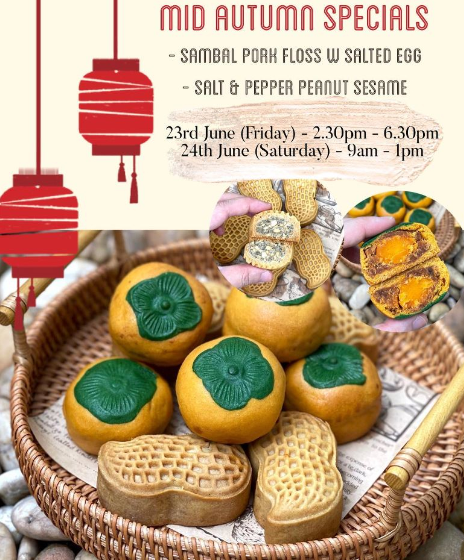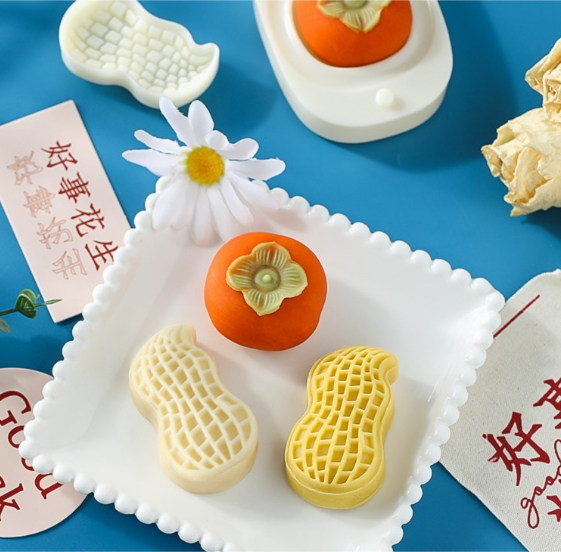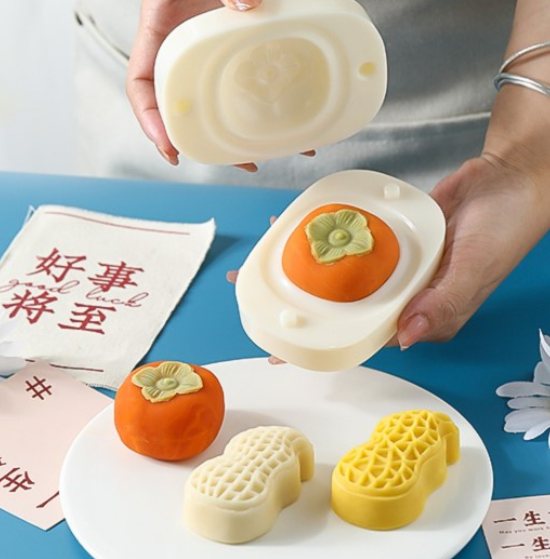 Tip : How to choose the right cake box

Alway choose an extra inch or 2 inches box bigger than your cake. 

 

For example, if your cake is 8 inches, the rule of thumb is to choose a 10 inch box so that the box doesn't accidentally smudge your cake decoration.

Hassle-Free Exchanges

We allow free exchanges or returns provided the item is unused and in good selling condition.