Kitchen thermometer bbq food thermometer temperature probe digital cooking baking candy chocolate thermometer
Regular price
Sale price
$5.90 SGD
Unit price
per
Sale
Sold out
Celsius/Farenheit setting (batteries included)
Temperature range from -50 to 300°C (10min auto switch off) 
📏measurement : 22.5cm length
🎂usage : food thermometer, use the sharp probe to check if your meat has reached 70°C which is the cooked temperature for safe consumption. For cakes, 96°C is the baked temperature to achieve. This can also be used as a candy thermometer for measuring hot caramel, or burnt sugar.
🌳material : Food grade plastic, stainless steel
⚖weight : 60g
🛁washing & 🗄storage : only wash probe head, do not immerse in water
📦package : shipped in transparent plastic can
🔥suits high temp baking : not for use in oven

1.ON / OFF: Switch [button]
2.C / F [button] : Celsius / Fahrenheit conversion (toggle between)
3.HOLD [button]: temperature lock function, when you press the button, the temperature is locked at the time, then press the lock function again to release
4.MAX / MIN [button]: High temperature and low temperature memory, press this button to display the previous high temperature, then press to display the previous low temperature, then press to resume the normal state.
Share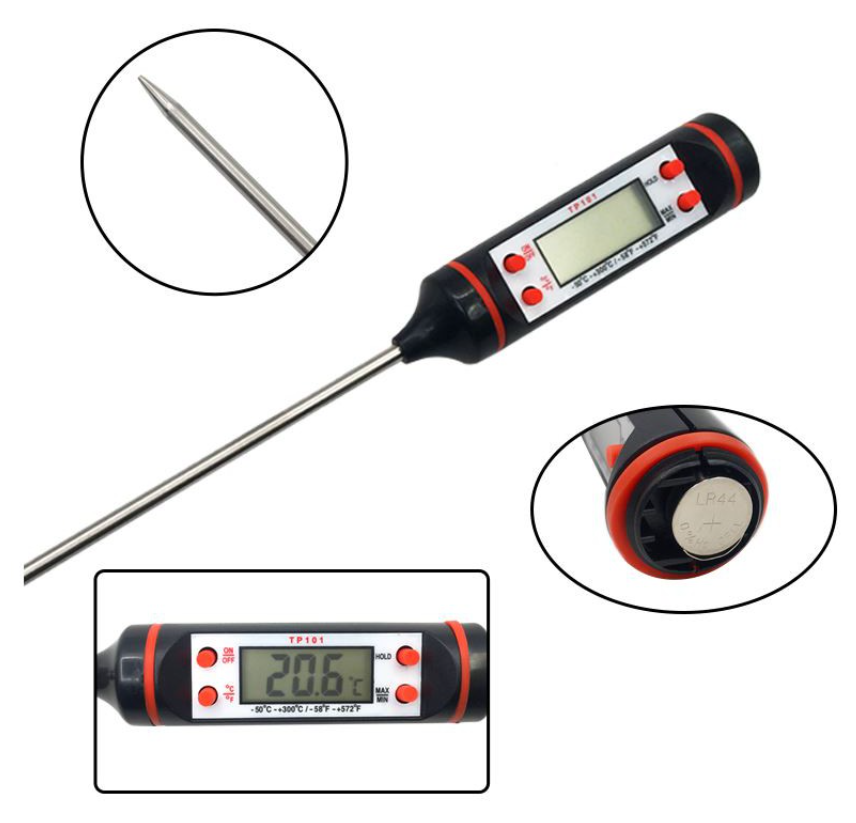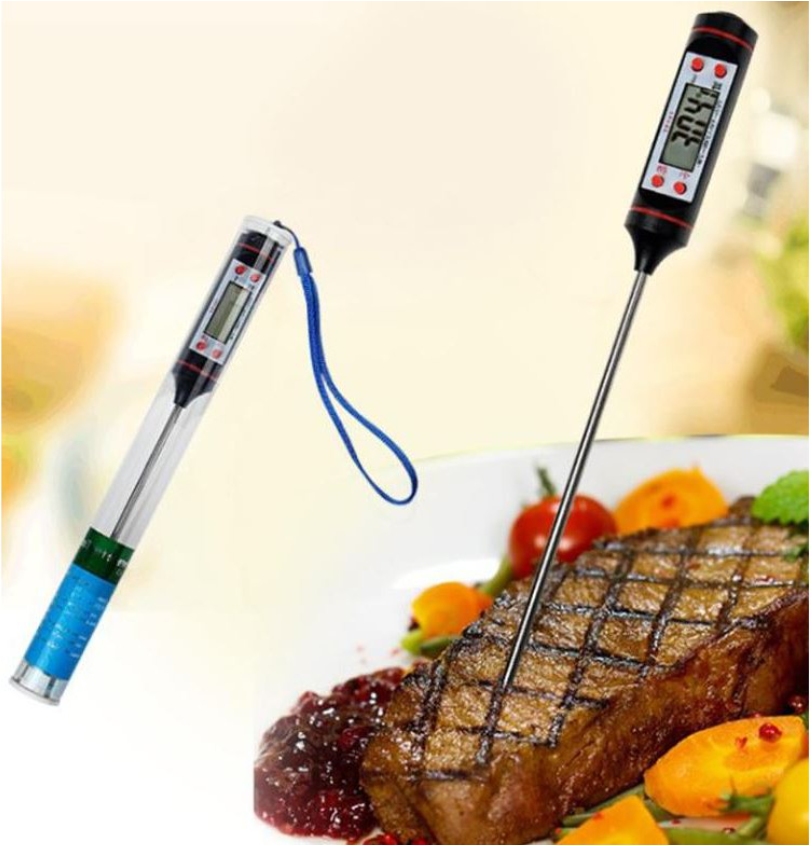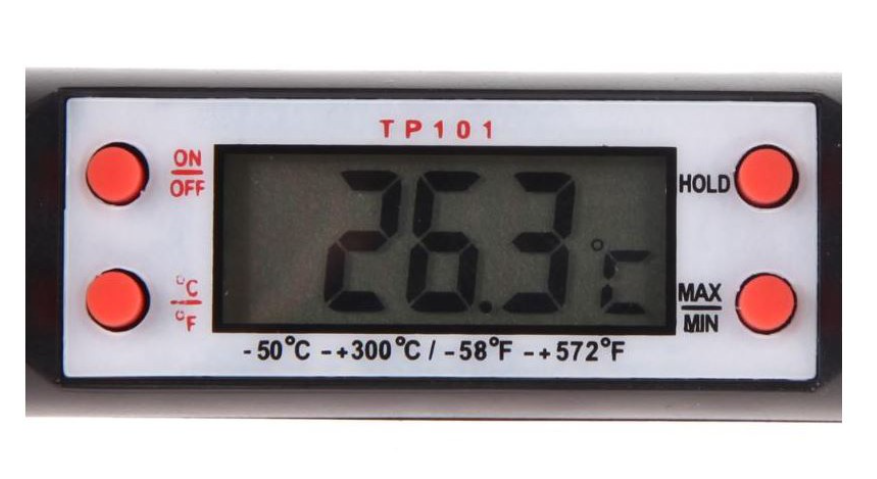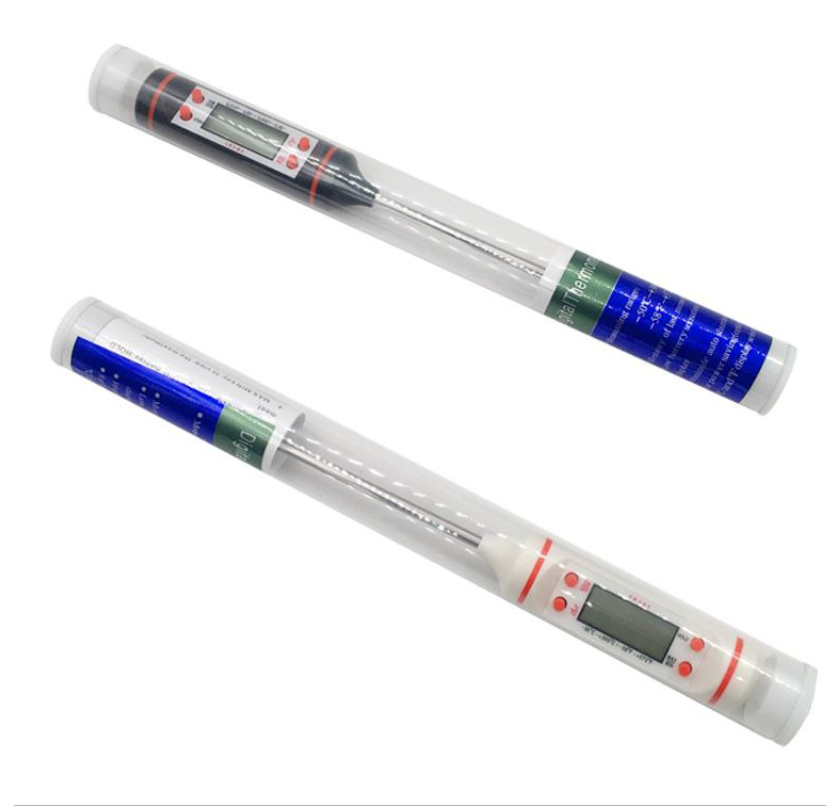 Tip : How to choose the right cake box

Alway choose an extra inch or 2 inches box bigger than your cake. 

 

For example, if your cake is 8 inches, the rule of thumb is to choose a 10 inch box so that the box doesn't accidentally smudge your cake decoration.

Hassle-Free Exchanges

We allow free exchanges or returns provided the item is unused and in good selling condition.